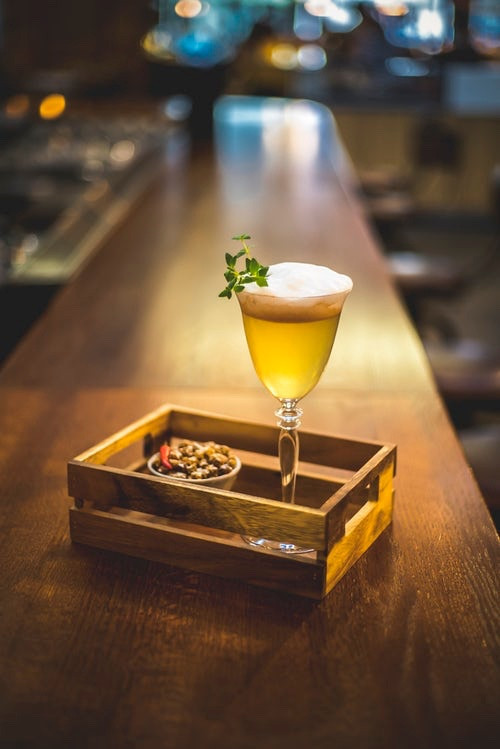 The Perfect
MIX
✻
We promise the perfect mix of a relaxed atmosphere to enjoy with friends and cocktails and savory lunch or dinner as well. Our beverages and menu items are carefully crafted to generate conversation and enjoyment every time.

✻
For those with pure food indulgence in mind, come next door and sate your desires with our ever changing internationally and seasonally inspired small plates. We love food, lots of different food, just like you.
VIEW THE FULL MENU
✻
Weekly specials are available as well as themed gatherings. Private parties can be scheduled. See calendar below for special events.
Eureka is owned by two brothers who had a dream of one day having their own unique martini bar., Using thier vast experiences in bartending as well as managinjg bars, Max and Wes set out to find the right environment to launch such an endeavor. Maccaysville was just the place! Located in Downtown Macaysville, right on Main St. With a beautiful, open view of the resurgent downtown overlooking all of the hustle and innovation. Macaysville is a growing and vibrant community and we are incredibly happy to be a part of this exciting revival going on downtown.